I have had the pleasure of living in Bo-Kaap for the past two weeks with a beautiful homestay family. Bo-Kaap is home to South Africa's Muslim community. It is a visually stunning area of Cape Town which is always full of tourists taking pictures.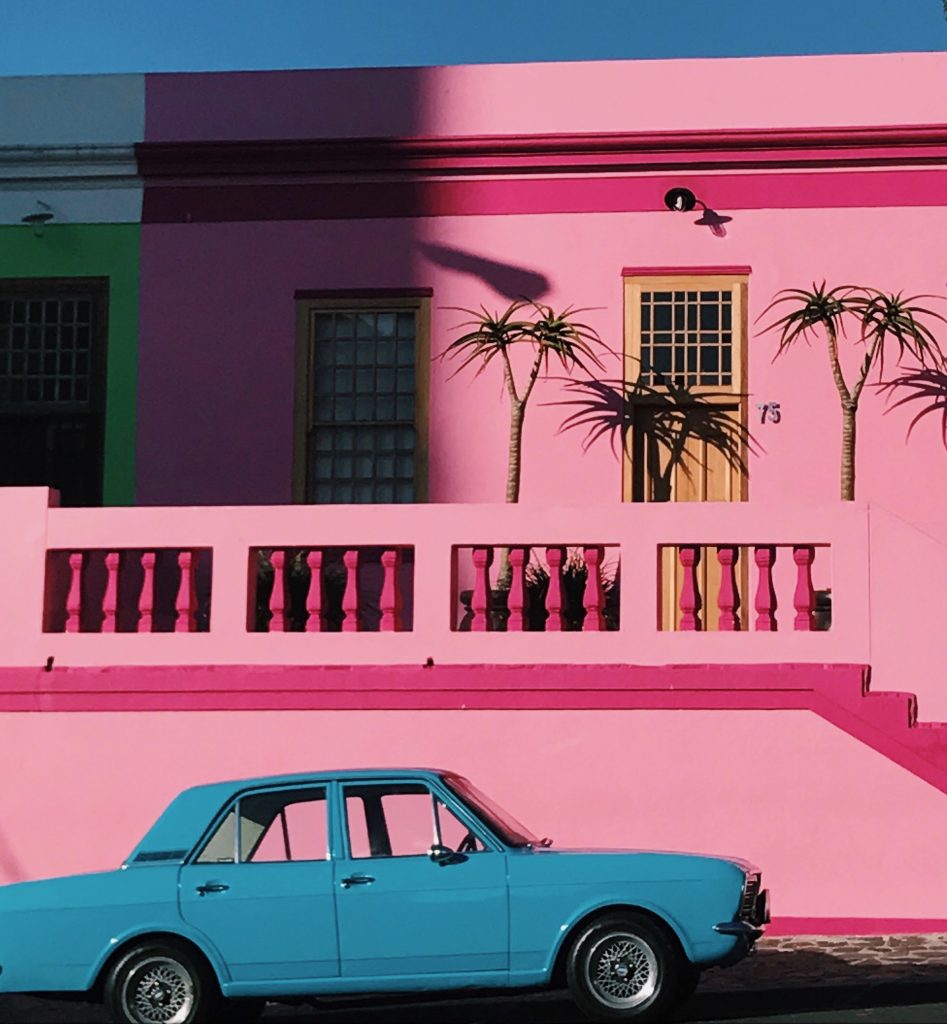 I had the absolute best homestay experience in Bo-Kaap. I was in a huge family with eight kids, and though they're exhausting, they are so sweet and this experience is so rewarding. My house also was at the top of the hill which meant I had a beautiful view of the city.
I'm currently living near Bo-Kaap with my sister while on my one-week break, but I already miss it. Monday we leave for Brazil, and while I'm super excited for what's to come, I am so sad to leave Cape Town. I know for sure that I will be coming back here whenever possible.