The thing that most impressed me about Brazil as soon as I got here is how artsy it is: every street has murals; there are countless museums to visit; and there's music in every corner, etc.
I wanted to share some of the awesome art I've been able to see here. The most impressive by far is at the Museum of Tomorrow in Rio. They had a wonderful exhibit in Portuguese, Spanish, and English on people and things that we experience. I took pictures of the exhibit and people reading the explanations. It was beautifully designed and written. I would definitely recommend checking this museum out if you ever find yourself in Rio!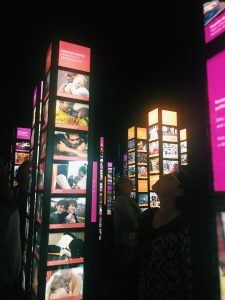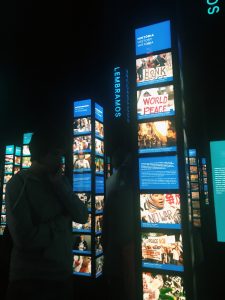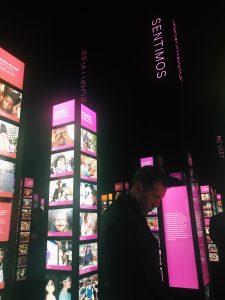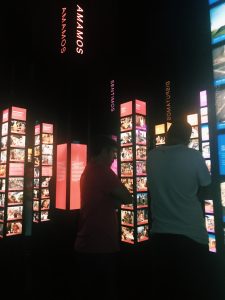 We also went to Beco de Batman, which was so similar to Miami's Wynwood Walls. Here are some pictures: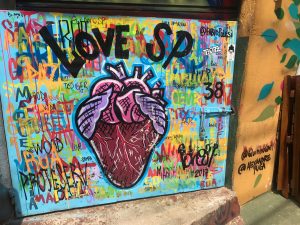 Other cool museums I've been able to visit and are a must-see:
I just realized while writing this that there are so many more museums I have to check out and I only have two weeks left! Wish me luck!