Two of my friends participated in a LILAC career event that took place in D.C. this break. Another friend and I decided to take advantage of that and tag along the trip to sightsee for two days.
The first night we got there, we attended a spoken word show at Busboy's and Poets. This place is half restaurant, half spoken word hall, half art gallery.
D.C. is full of love for spoken word poetry so this event was more than worth it. On top of that, Busboy's and Poets had guest star Clint Smith performing his new poetry so it was a big event. It had been a while since I attended a poetry show and this reminded me how much I loved it. Philadelphia is also big on spoken word so I will definitely be making my way into the city more often to attend shows.
The next day, we spent all day hopping from museum to museum. We started with the National Gallery of Art, the National Museum of the American Indian, and then the zoo.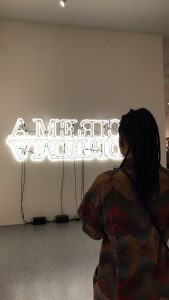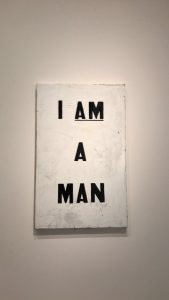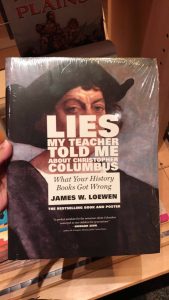 I love going to new places and really appreciated having time over break to visit D.C. Today, however,  is the last day of fall break and I will be catching up on all the readings I didn't do while I was traveling.
Cheers to the last half of fall semester!